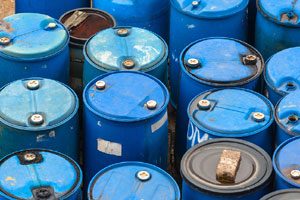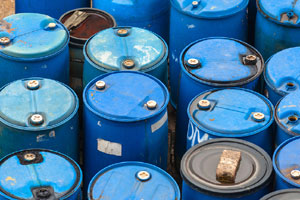 M3 Environmental LLC in Monterey, California, works hand-in-hand with insurance companies throughout Northern and Central California, to minimize up-front environmental risk, as well as to aid in the investigation and restoration of properties involved in a loss.
Site Inspection and Testing
When natural or man-made disasters occur to your insured's residential or commercial property, our certified environmental hygienists can be on the spot to quickly assess the situation and collect samples for testing to determine the extent of the damage and support your adjusters in settling claims expeditiously. We are certified by The State of California and the Environmental Protection Agency to perform a wide spectrum of environmental testing, including:
Lead Paint Testing
Asbestos Testing
Mold and Fungi Testing
Bacteria Testing
Hazardous Materials Testing
Fire and Smoke Residue Testing
Radon Testing
Indoor Air Quality Sampling
Water Damage Assessments
Noise and Sound Pollution Testing
Loss Reports & Remediation Plans
In the event our team of environmental consultants determines through observation, site sampling and interpretation of material safety data sheets (MSDS) that a hazardous environmental problem exists, we will provide a loss report or remediation plan to eliminate the risk in the most cost-effective manner. We will work closely with your contractors and adjusters throughout the process to ensure that the work is performed expeditiously and to required environmental standards, minimizing the loss of use of the insured property. Our consultants are also dedicated to maintaining a professional and courteous relationship with your insured clients and/or tenants. Up-to-date online reporting access is available to assist your adjusters and clients in keeping a record of the remediation progress.
Expert Witness Support
We provide unbiased expert witness support for insurance companies where litigation concerning environmental, health and safety issues is involved. Our consultants are well versed in environmental law and can interpret and convey highly technical scientific information in real and understandable terms in the courtroom or in depositions or arbitration. Their expert advice can also assist insurance companies in deciding whether to settle or defend against a claim associated with chemical, biological and environmental exposures, including:
Asbestos Personal Injury
Mold Personal Injury
Lead Paint Personal Injury
Chemical Spills and/or Toxicity
Indoor Air Quality
Pollution and Contamination
Hazardous Waste
Environmental Claims
So when environmental disaster strikes, let M3 Environmental LLC assist you in minimizing your losses by providing support throughout the claims process. No matter what the size of your insured's property or whether it is residential, commercial, or industrial, you can rest assured that we are able to quickly provide solutions to eliminate hazardous risk and restore it to its original use.