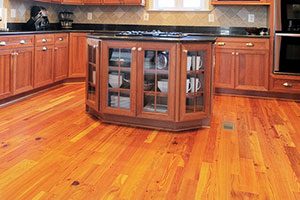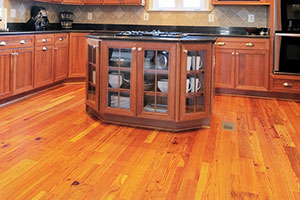 M3 Environmental LLC is your number one source for flooring testing and inspection in the greater Monterey area. We not only test homes, but we also specialize in the inspection of commercial and government buildings.
Flooring Inspection & Testing For Your Home
Most people do not realize the number of harmful chemicals found in flooring, especially in the home. Concrete floors, wood floors, and tile should be tested during the process of purchasing a new home. Wood floors have been known to contain a detectable amount of formaldehyde. Mold and Radon have also been found in homes, more often in homes with a basement. Whether it is testing an existing floor in a home or just before installing new flooring, there are several steps that need to be taken. For example, the preparation of the new flooring, including subfloor preparation moisture testing, and acclimation must all be conducted. We believe taking these steps will help eliminate many future environmental concerns in your home due to hidden chemicals in the flooring.
Testing For Commercial Facilities
Testing for any carcinogens, mold, formaldehyde, and any other harmful chemicals in your commercial building is key to keeping your building and employees safe. There are many chemical contaminants that are originally found within the building's flooring; chemicals are also brought into the building from outdoor sources. M3 Environmental LLC can help you reduce the level of exposure to chemicals in the workplace or commercial building. We can help you take preventative action that can lead to positive outcomes for both the health of your workers and the environment. We provide environmental testing for commercial buildings in the private, public and governmental markets.
Keep Your Property Safe From Harmful Chemicals
We have highly trained and certified staff members that are experts in the field. We have conducted more than our share of professional flooring testing and inspections. Our inspectors will guide you in taking the proper steps for bringing your home or commercial building back in line with safety standards. Together, we can keep your property safe from harmful chemicals that may be present in the flooring. Give your home or business a safety check by calling M3 Environmental LLC to make an appointment for a flooring inspection today.