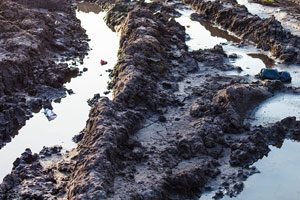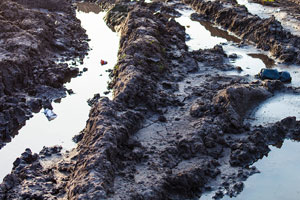 M3 Environmental LLC is a leader in providing Phase 1 and 2 Environmental Site Inspections for commercial, industrial, and multi-family residential properties in Monterey, CA. Our Certified Environmental Inspectors provide comprehensive environmental assessment services to property owners, prospective property buyers, lending institutions, government agencies, and real estate brokers. We are here to help examine any environmental issues that may arise on your property.
Phase 1 Environmental Site Inspection
We service all commercial, industrial or multi-unit residential properties when they are offered for sale, or a property loan is refinanced. At that point, Phase I Environmental Site Inspections are performed to evaluate any environmental issues that may be present. We perform Phase I Environmental Site Inspections according to American Society for Testing and Materials (ASTM) standards. We provide the following environmental services complete with the research from all Monterey, CA records about the land and buildings. We will make an appointment to inspect the site and conduct interviews with owners, occupants, neighbors and government officials. An investigation of this nature is used to test the land soil, groundwater or surface water to ensure the water is not contaminated by any harmful materials. On the occasion where harmful materials are present, an investigation of the surrounding properties will be performed as well. A report is then filed by M3 Environmental LLC stating our findings on the investigation. If there are any questionable findings, Phase 2 of the site inspection will begin.
Phase 2 Environmental Site Inspections
When Phase II of environmental site inspections needs to be addressed, we will be there to assess your property. Phase II Environmental Site Inspections may include lab testing along with the preparation of a detailed findings report along with recommendations to repair the problem. We will test for asbestos, lead, and a sampling for petroleum or any oils found in the soil, ground water and floor drains. If needed, we will also test any underground storage tanks on the property. We are fully equipped with a state-of-the-art lab to get the analysis you need in a timely manner and make recommendations to fix the issues.
Phase I & II Inspections In Monterey
If your property is in need of an environmental inspection, call M3 Environmental LLC today. Our highly trained professionals will take care of your property's needs and guide you to an up-to-date environmentally sound property.